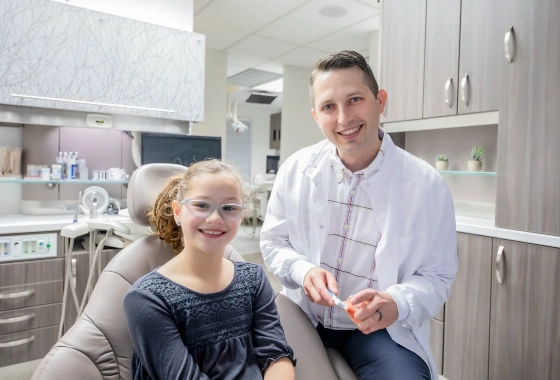 Get a smile that gives you confidence and feel your best.
Our team of dedicated dental professional can help you get the beautiful smile you've always dreamed of. Before undergoing any cosmetic dentistry, it is important to know the benefits and risks of the procedure. Our doctors will go over what to expect during and after the procedure and are happy to answer any questions you may have.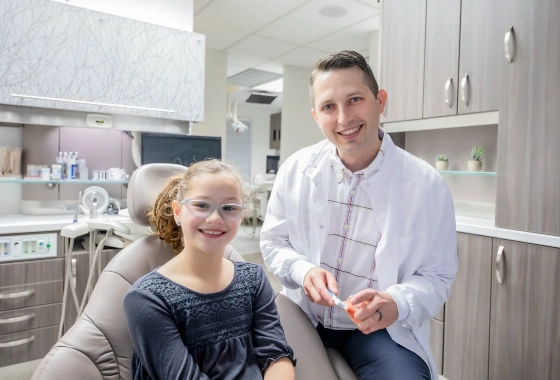 Get Comfortable at west richland family dental.
Whether you or a family member visit our West Richland office for a quick check up or a longer visit, we want you to be as comfortable as possible in our heated/cool massage chair. Kick back, relax, watch tv and let our incredible team of doctors take care of your dental needs.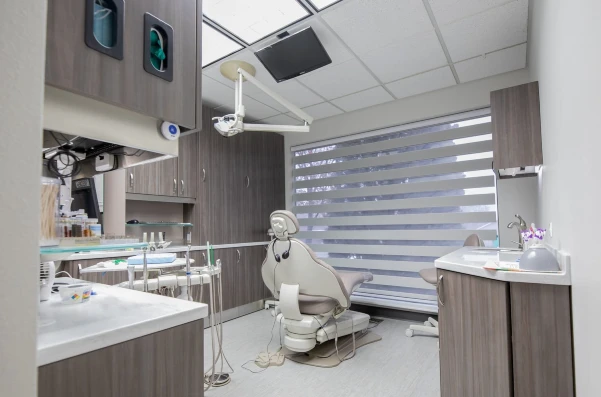 "Every time I go in, the staff is always so friendly and very helpful -- love the doctors -- and it's always a pleasant environment to come to. Any procedure is always talked through to me and done very gently so I always come in very relaxed and at ease."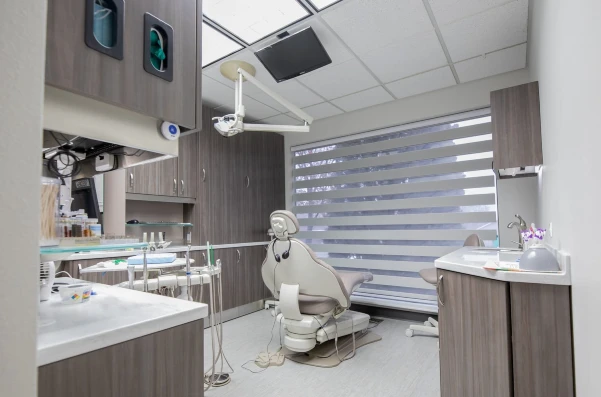 "Every time I go in, the staff is always so friendly and very helpful -- love the doctors -- and it's always a pleasant environment to come to. Any procedure is always talked through to me and done very gently so I always come in very relaxed and at ease."