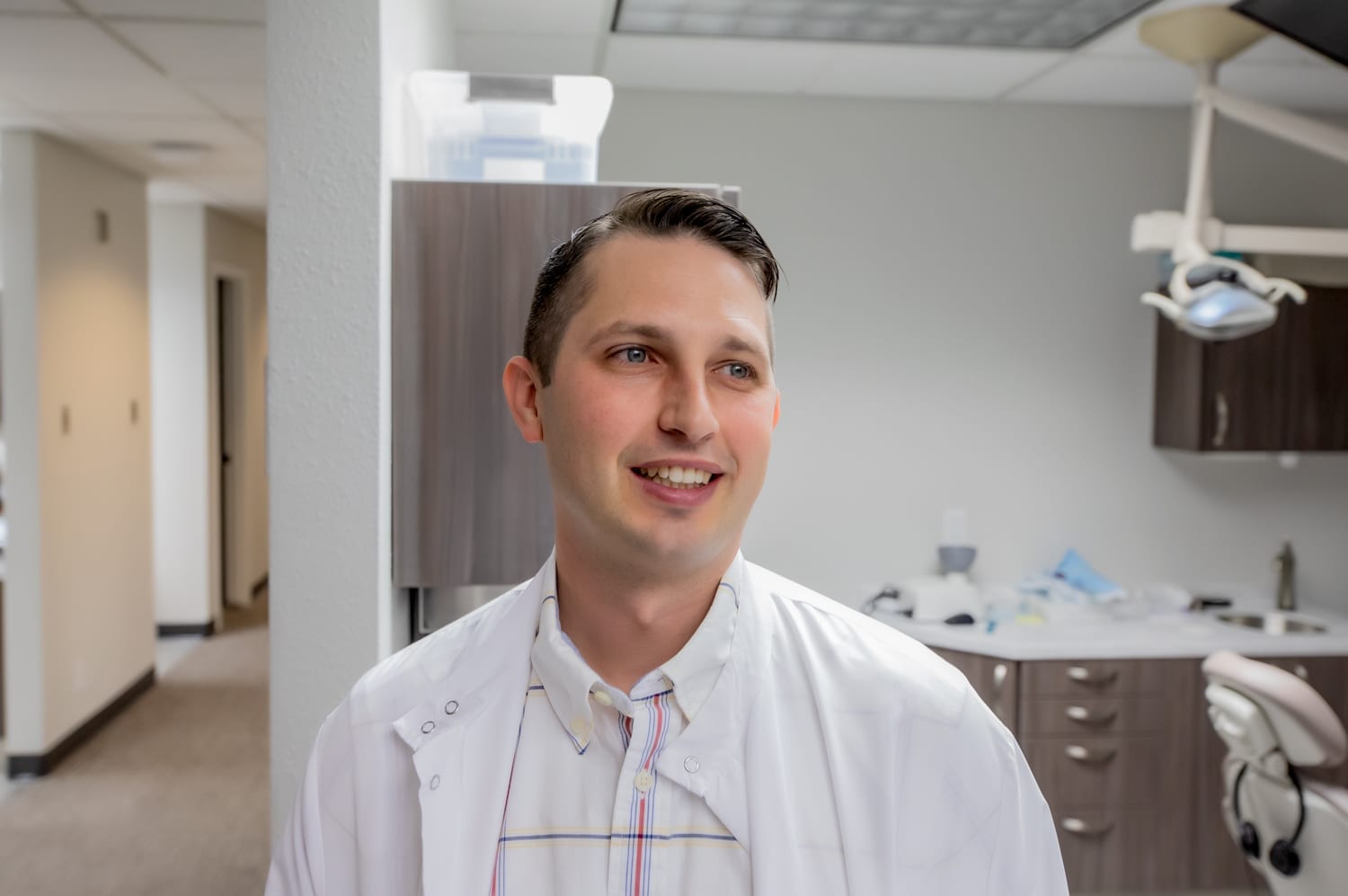 When to consider sedation dentistry.
Have you avoided regular visits to your Tri-Cities Dentist? Do you have trouble getting numb at your appointments? Do you have extremely sensitive teeth? Does the thought of sitting back in a dentist chair give you anxiety? If you answered yes to any of these questions you could benefit from Sedation Dentistry!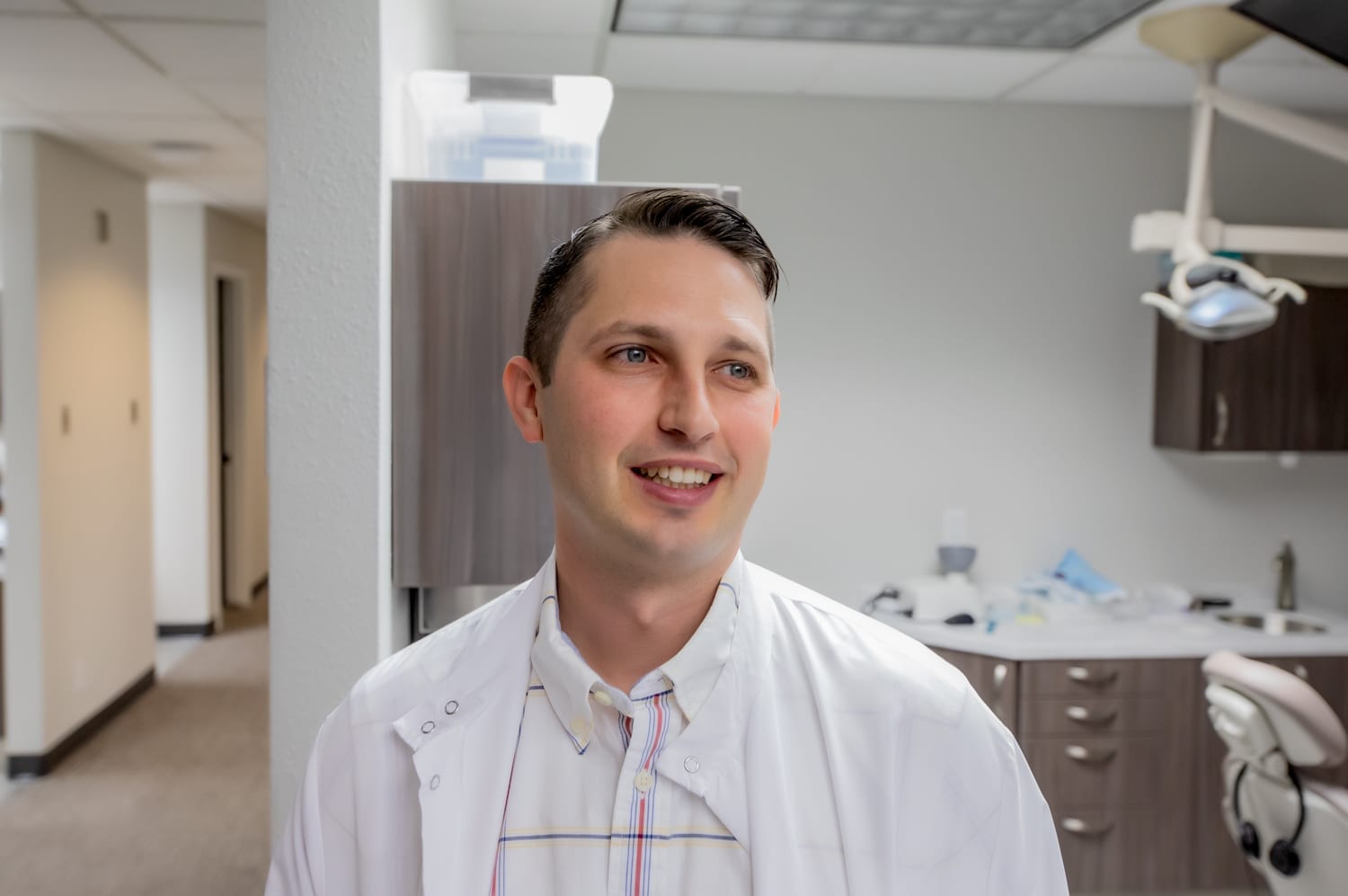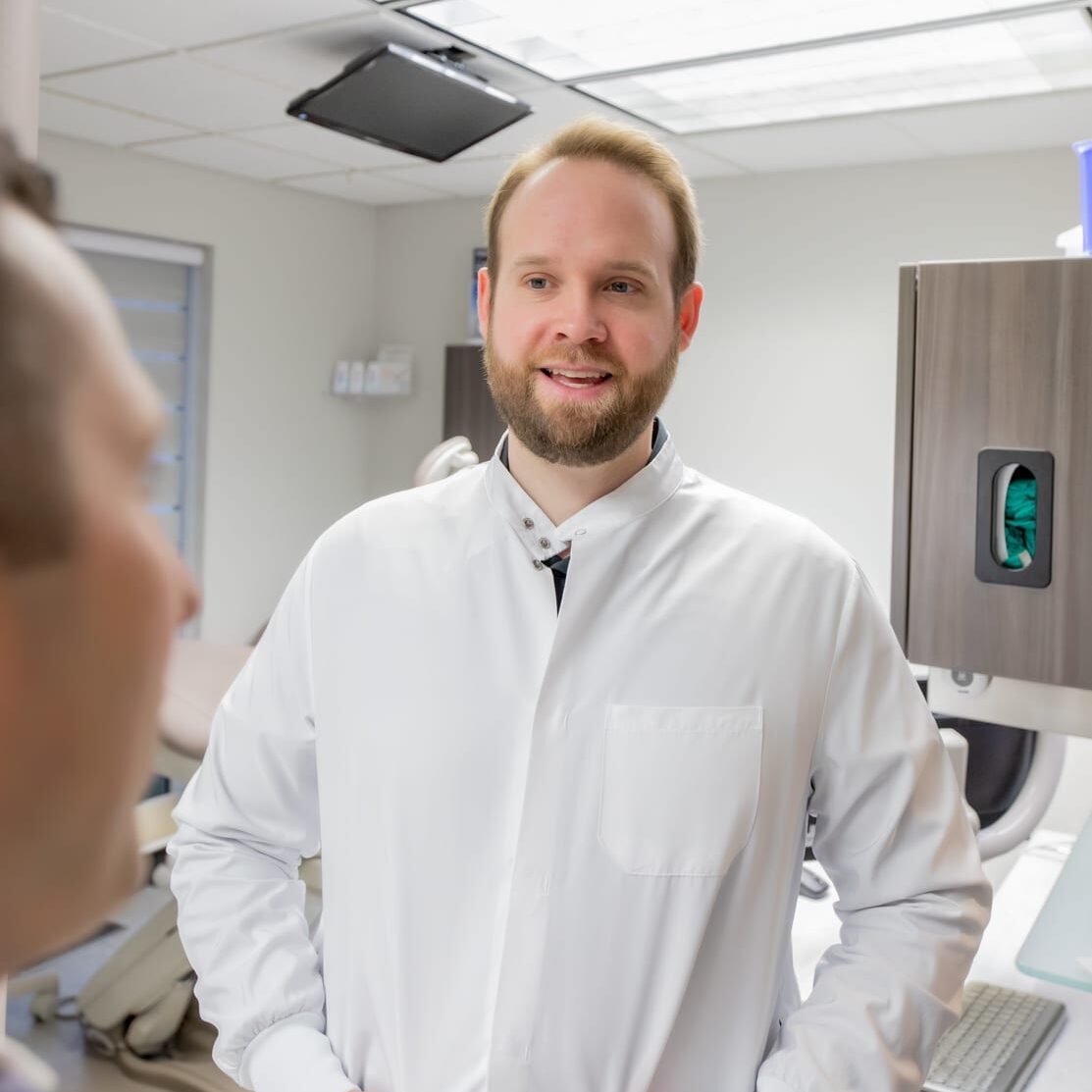 What Is a dental sedation?
With oral conscious sedation you will experience very deep relaxation while still being conscious. Your doctor will provide you with an oral medication that is easy to swallow, safe, and low cost. When the medication takes effect, you will be able to speak and respond to external requests.
Inhalation sedation uses nitrous oxide and oxygen (laughing gas) to help your body achieve a relaxed state. This odorless and colorless gas is inhaled by the patient and helps to create a euphoric feeling. Once the gas is stopped, the patient returns to normal and many do not even remember much about their procedure. This is the most popular form of sedation used in dentistry today.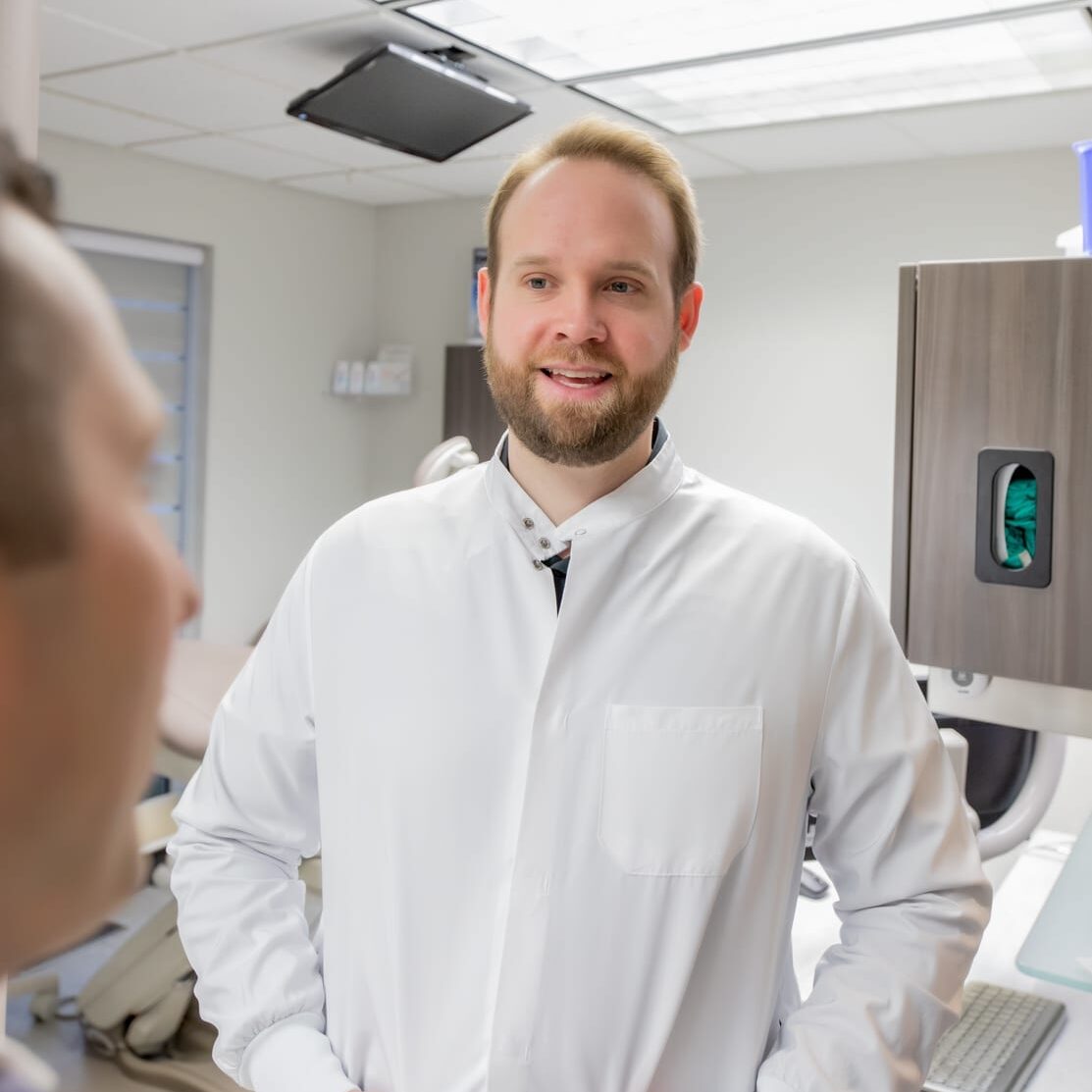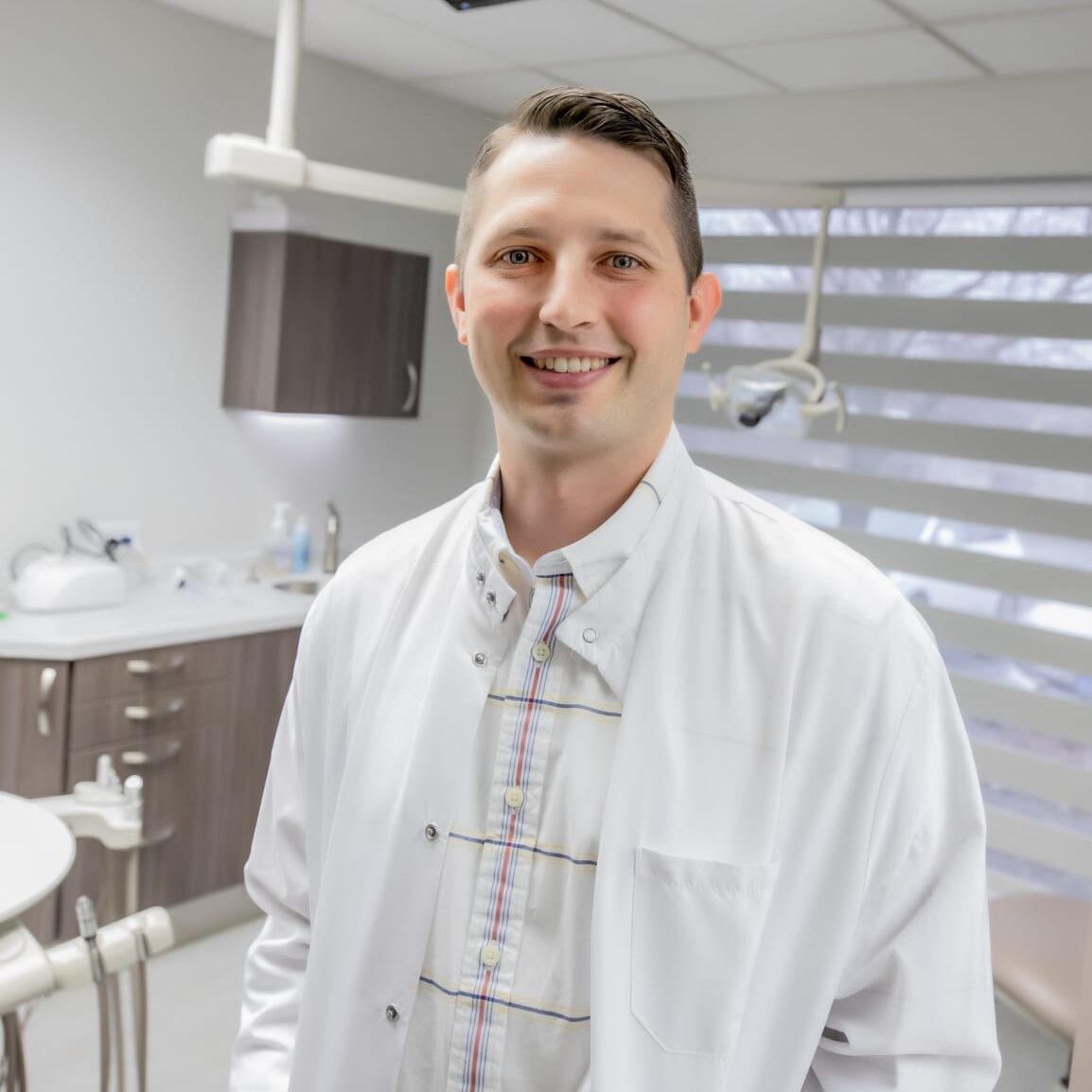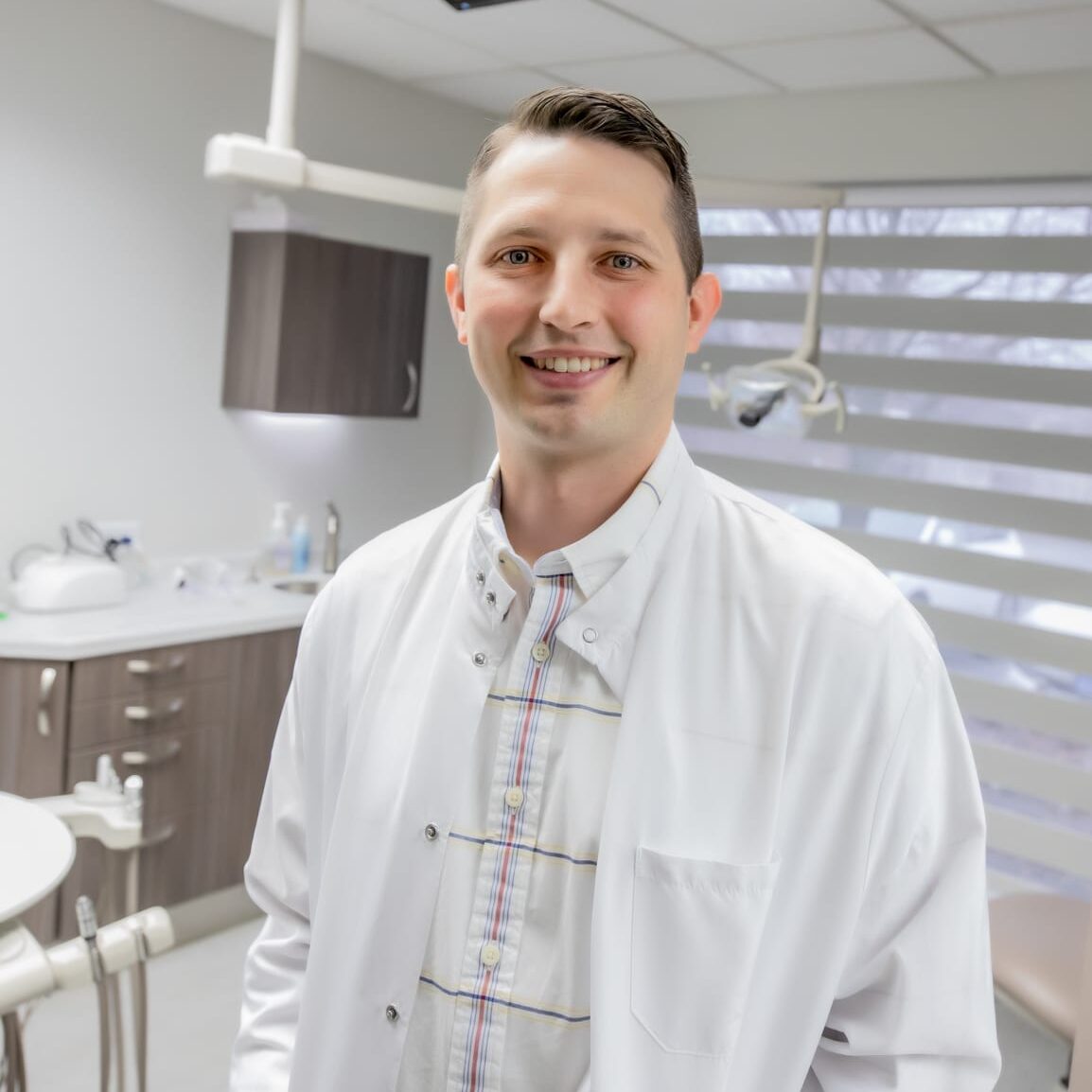 Benefits of sedation dentistry.
Sedation dentistry can eliminate your dentist appointment fears. If you experience high fear, have had traumatic dental experiences in the past, have difficulty becoming numb, hate needles and shots or don't like the noises, smells, and tastes associated with dental care you would benefit from sedation dentistry.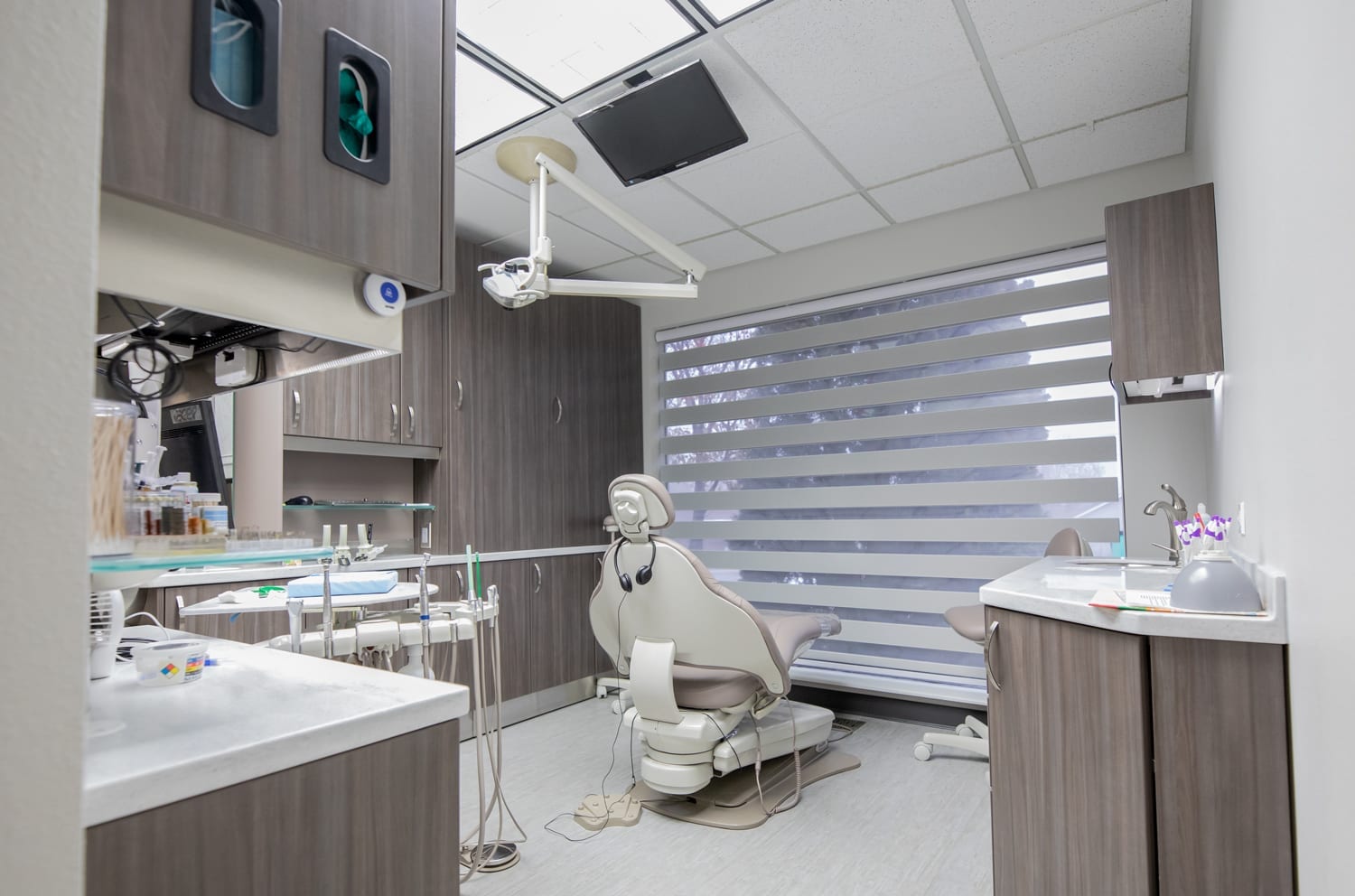 "Every time I go in, the staff is always so friendly and very helpful -- love the doctors -- and it's always a pleasant environment to come to. Any procedure is always talked through to me and done very gently so I always come in very relaxed and at ease."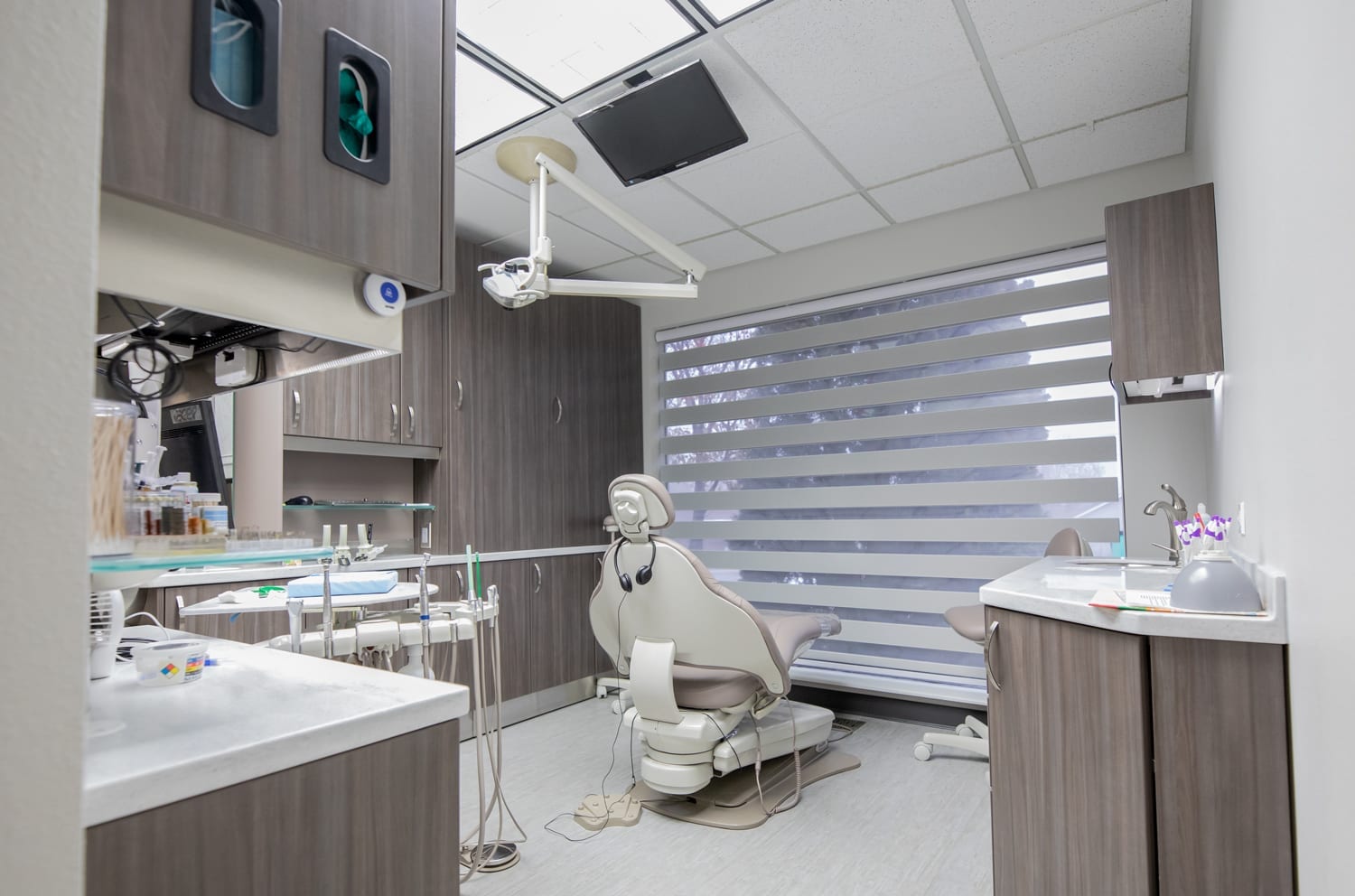 "Every time I go in, the staff is always so friendly and very helpful -- love the doctors -- and it's always a pleasant environment to come to. Any procedure is always talked through to me and done very gently so I always come in very relaxed and at ease."