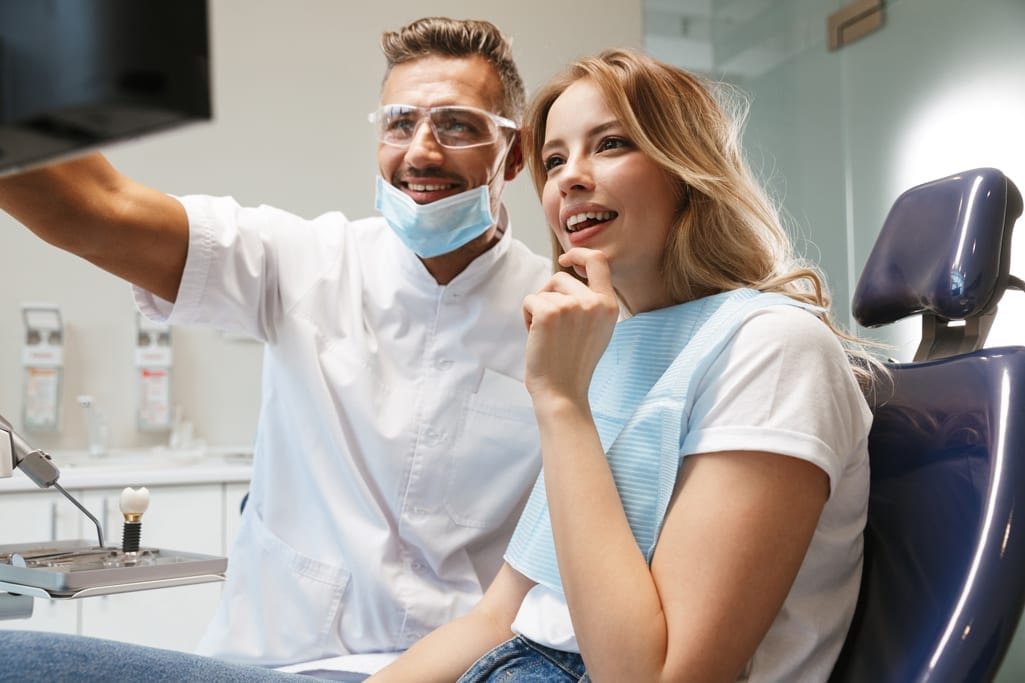 Care instructions for stuck Debris in-between teeth.
Floss normally.
If flossing normally doesn't work, tie a knot in your floss and carefully place the floss between your teeth and pull the knot through gently.
If the first two do not work, a little trick is to place a toothpick in between the two teeth where the item is lodged. Push it in slightly so it stays in place and keep it there for a minute or two. This allows your teeth to move slightly. Push on the toothpick once more so the teeth will move a bit further and wait a couple of minutes again. Then remove the toothpick and try flossing again.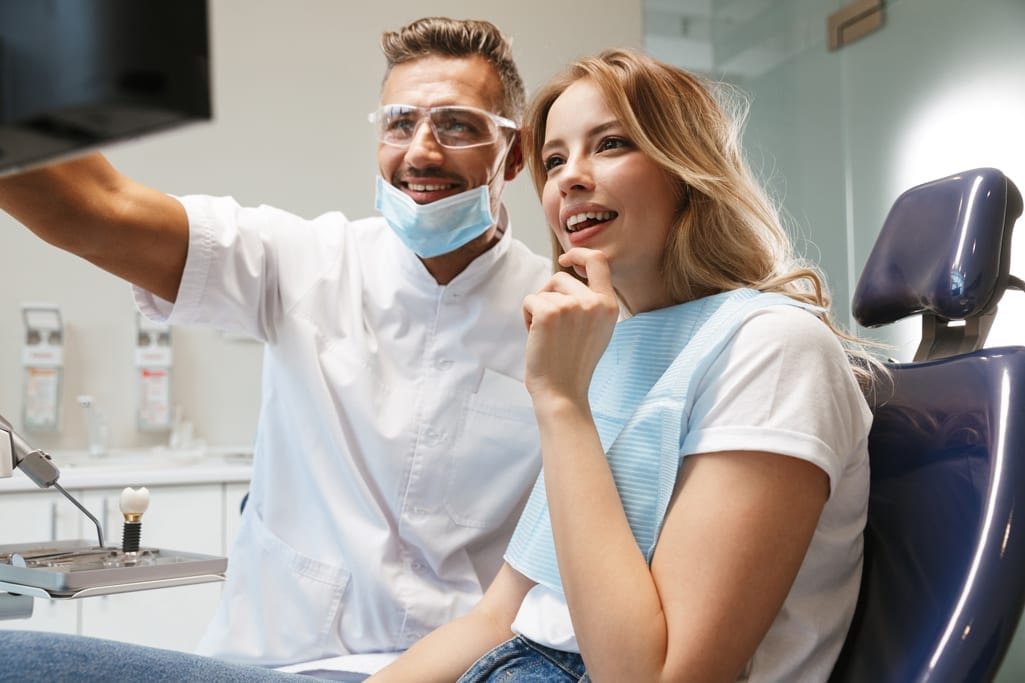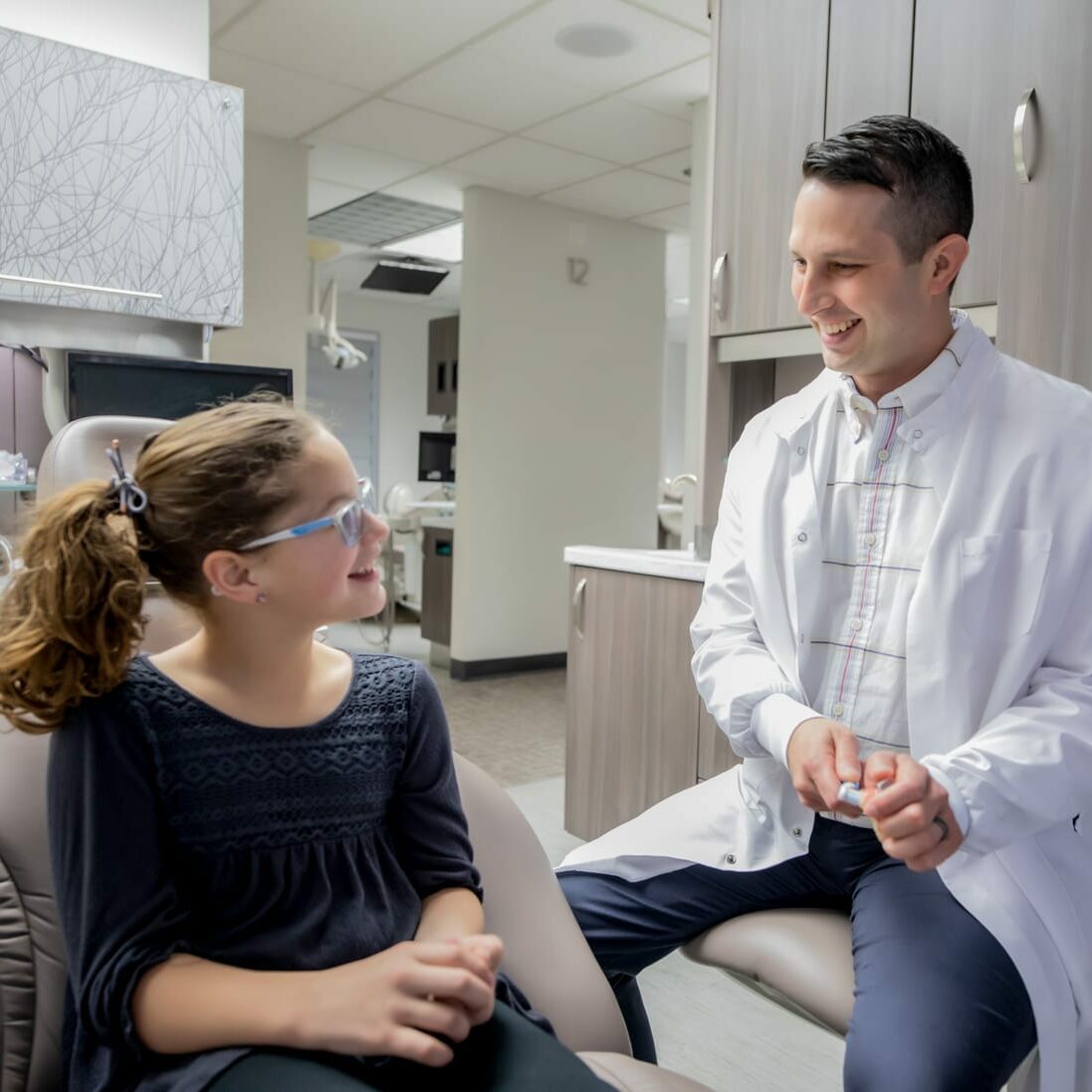 Emergency Dental care near you.
Our team of Tri-City emergency dentists have advanced training in treating teeth that have debris stuck between them. Time is of the essence in treating these dental emergencies.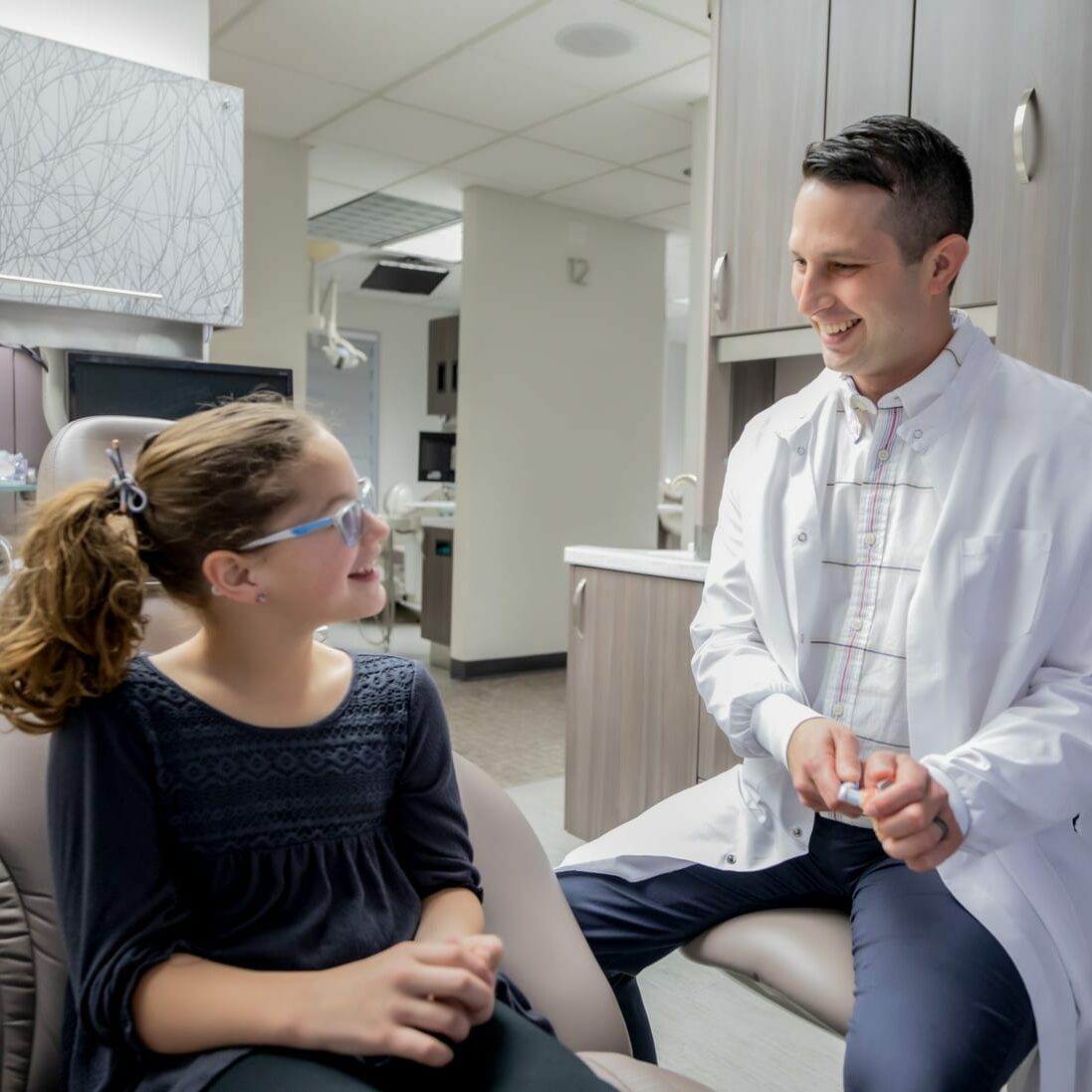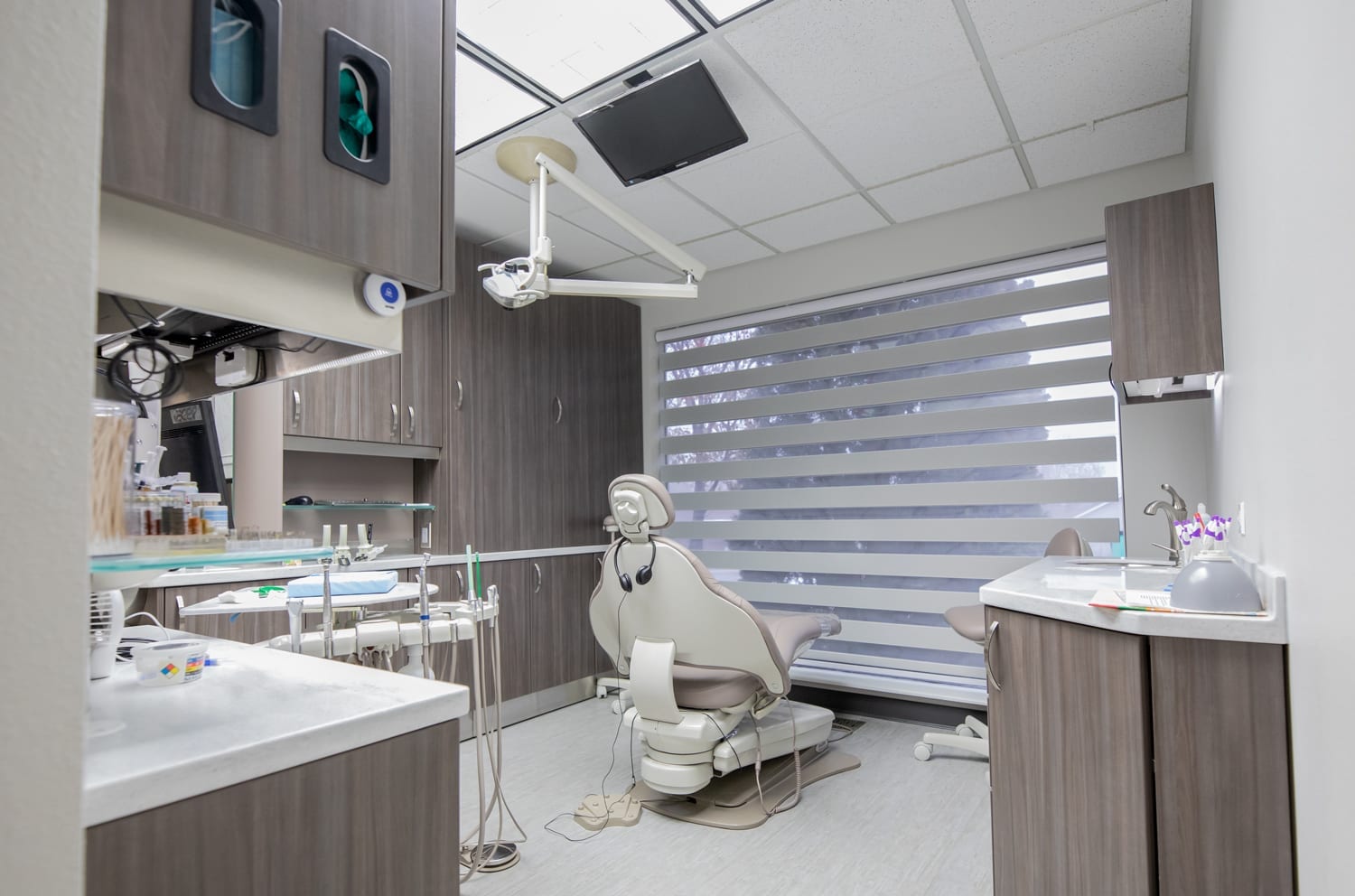 "Every time I go in, the staff is always so friendly and very helpful -- love the doctors -- and it's always a pleasant environment to come to. Any procedure is always talked through to me and done very gently so I always come in very relaxed and at ease."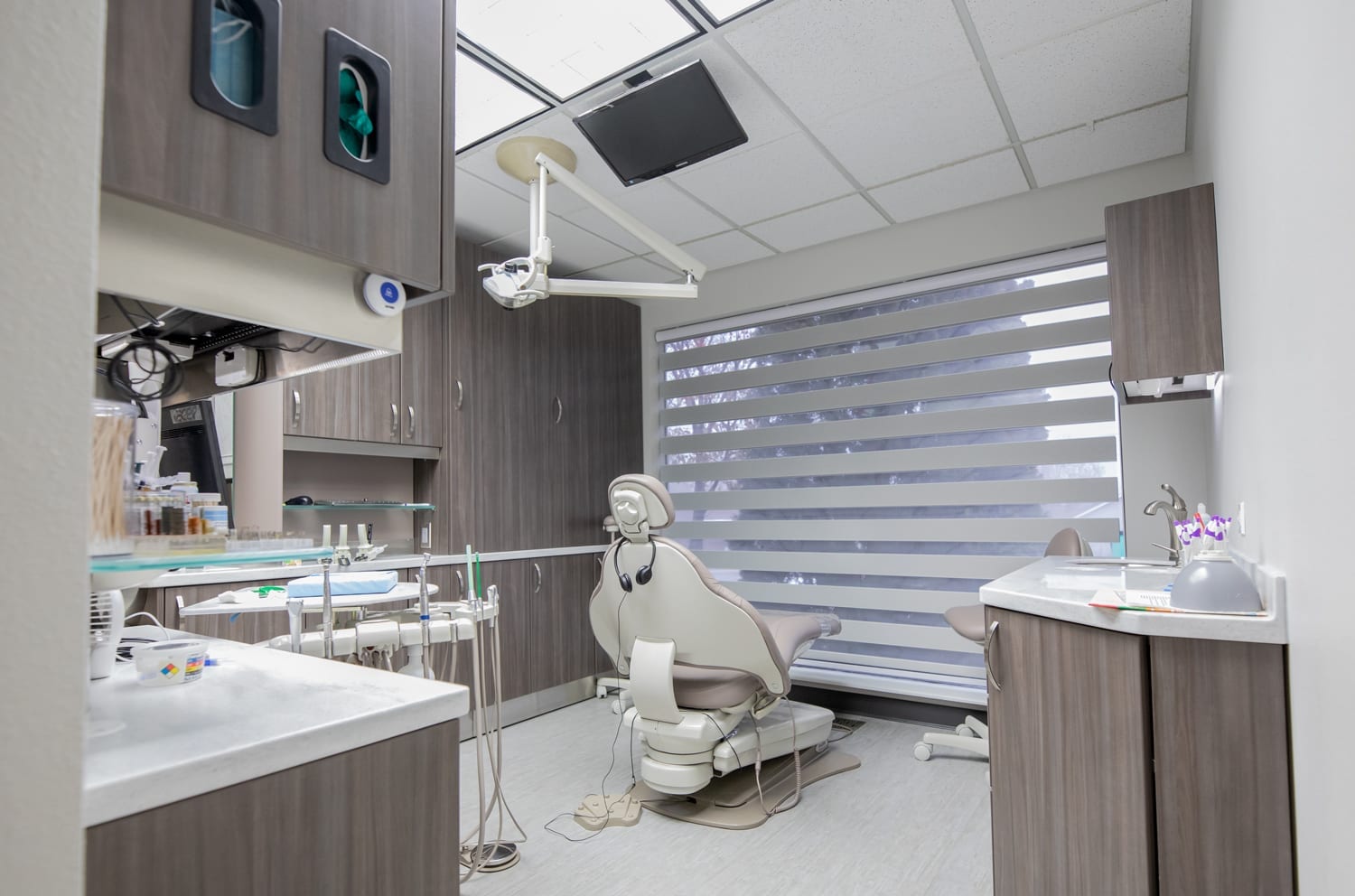 "Every time I go in, the staff is always so friendly and very helpful -- love the doctors -- and it's always a pleasant environment to come to. Any procedure is always talked through to me and done very gently so I always come in very relaxed and at ease."